WYNDHAM SPECIAL!
Annual Credits: 6000
Anniversary: MARCH
Accrued Points: 8,750
Price: Only $2,300 (38c per credit)
Reference: 11891
ACCOR SPECIAL!

Platinum Membership
6,000 Annual Points
12,000 Accrued Points
Full purchase price only $5,200
Reference: 12036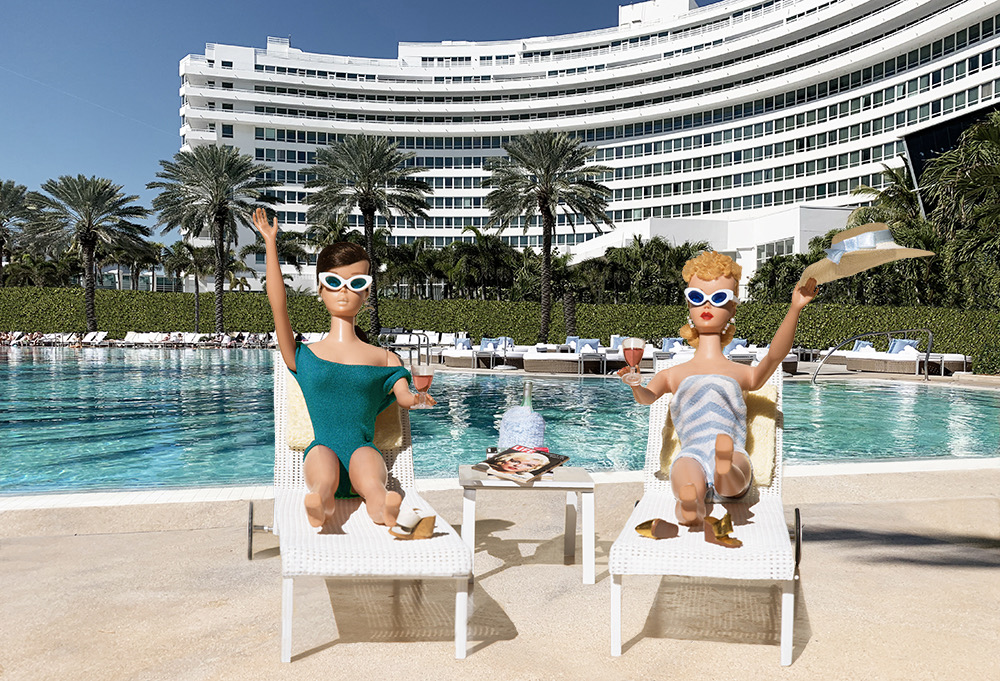 Buying  a Vacation Club membership   is a great way to enjoy  affordable holidays  year after year! 
Don't miss out on a great deal!
Get in touch with Royale Timeshare Resales the expert timeshare reseller in Australia.